We Bridge The Gap Between Working Capital Firms And Exclusive Leads That Actually Close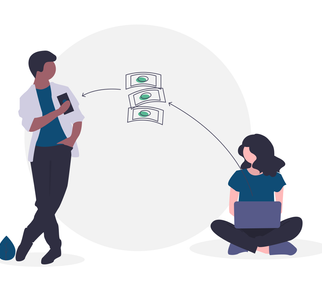 Our process is simple.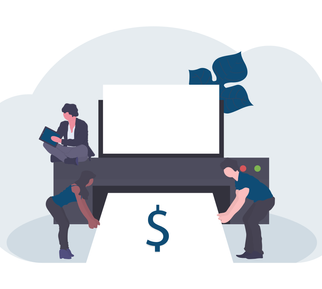 Our promise to you:
exclusive, highly-qualified leads
within the first 14 days or your
money back
. No long-term commitment required.
Give Me ONE Week and Iíll Give You 500+ MCAs Leads.
Interested? Let's talk.